Read About Rosha Clinic & Why you should choose it
About Rosha Clinic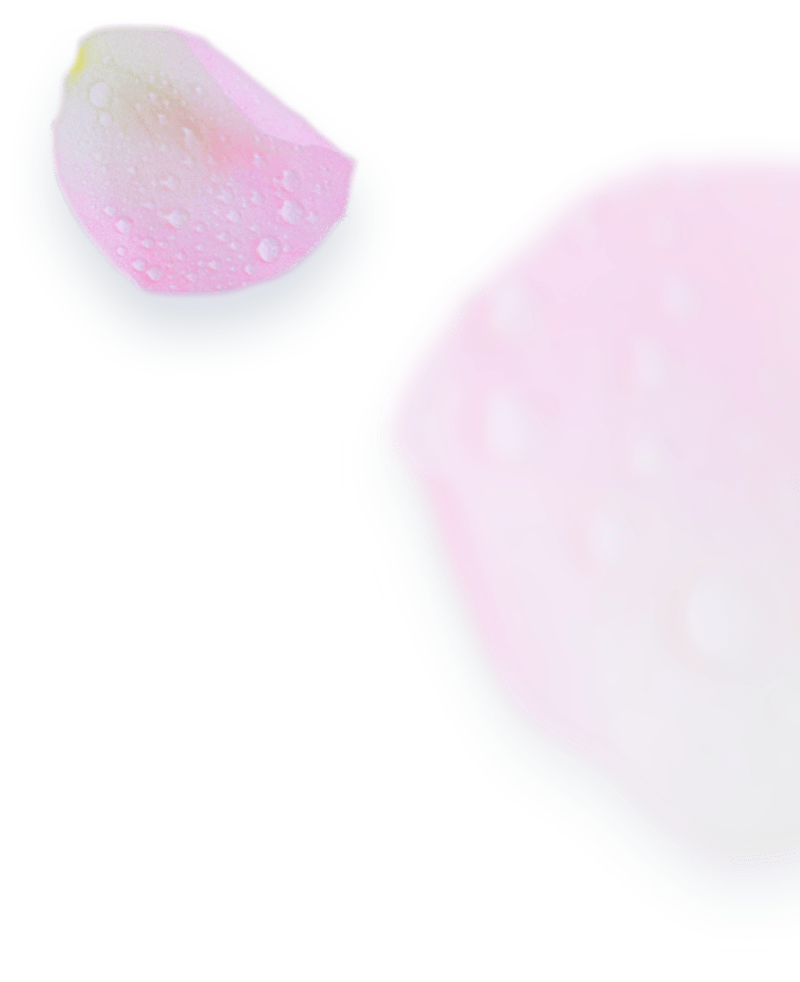 What We Do in Rosha Clinic?
Rosha is a beauty clinic, with experienced and educated staff delivering quality results. Our treatments are effective, our products are FDA approved, and our friendly environment is inviting. We use only the most advanced and safest laser aesthetics systems to treat patients. Each treatment is specifically designed for every patient according to skin type, comfort level, and prior history.
Rosha Clinic is a medical facility providing pain-free laser hair removal, Skin rejuvenation, Facial treatment, Micro needling, Macrodermabrosi, hair growth and other medical grade beauty treatments and products.
Why Rosha Clinic?
There are many reasons about why you should select rosha clinic, such as: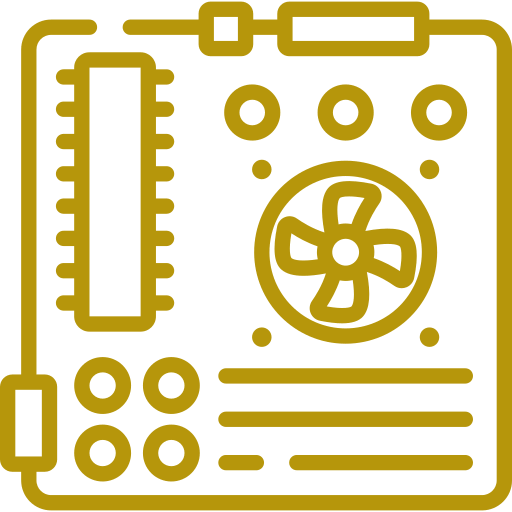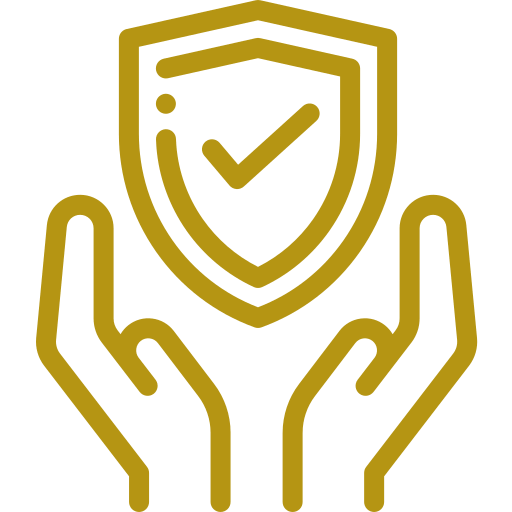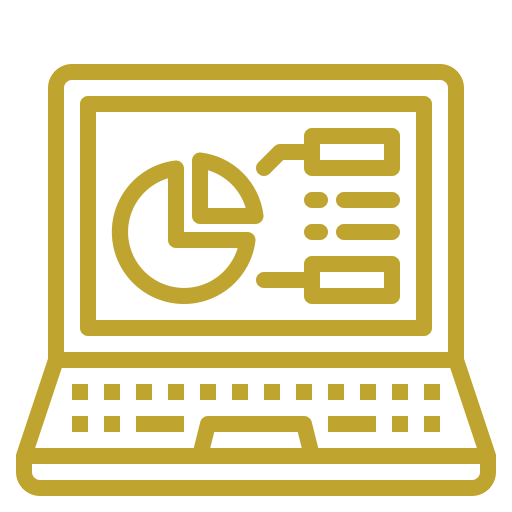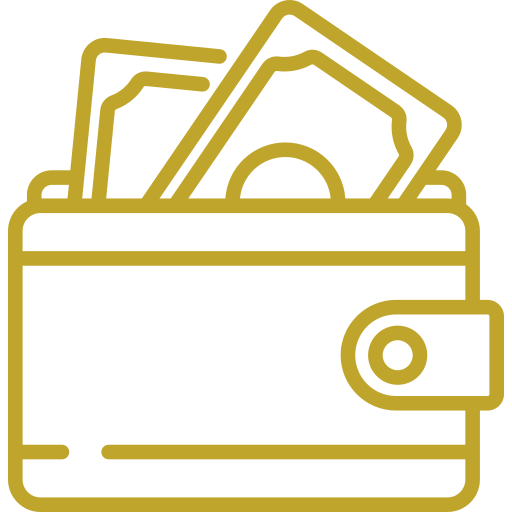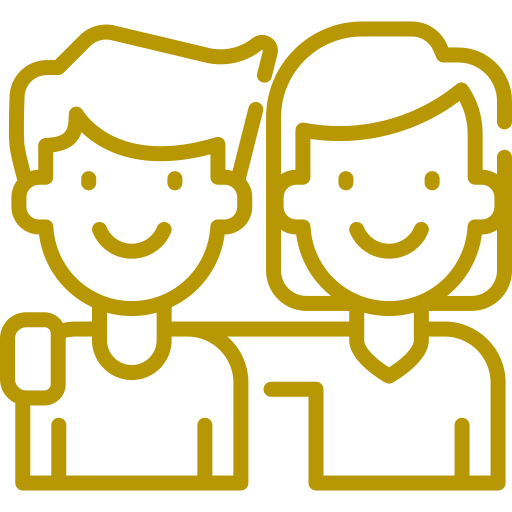 Book a Free Consultation
What you are waiting for? enter your information in the below form and book a free consultation right now!