See the best beauty services in Toronto
Rosha Clinic Services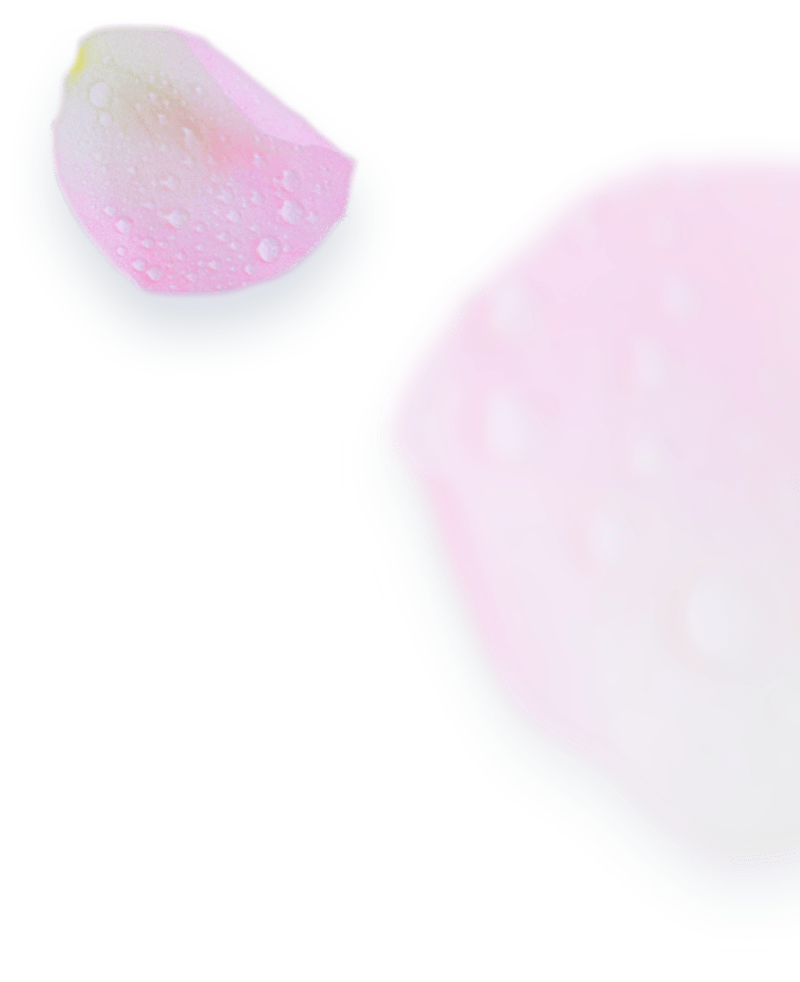 What Are Services?
Rosha Clinic is a medical facility providing pain-free laser hair removal, Skin rejuvenation, Facial treatment, Micro needling, Macrodermabrosi, hair growth and other medical grade beauty treatments and products. See Rosha Clinic Services below: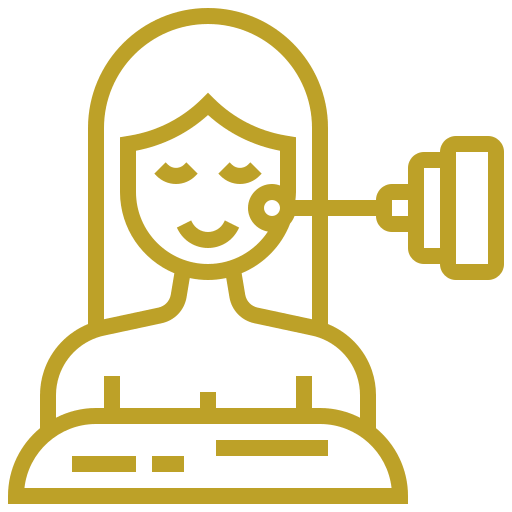 Rosha Clinic utilizes the latest technology & well experienced estheticians in Toronto for clients to make them satisfied.
Read More >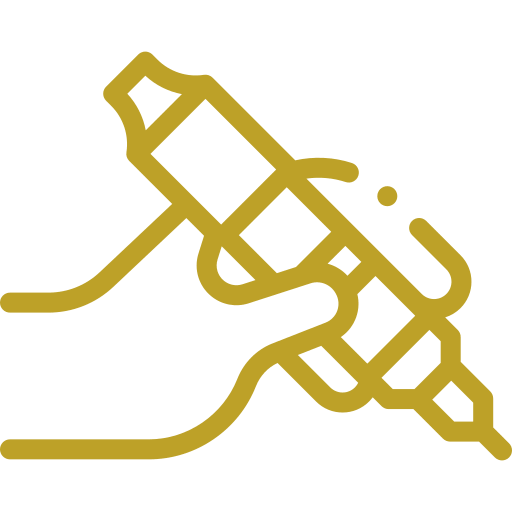 Microneedling can be considered an outpatient cosmetic surgery and is a method used to regenerate the skin.
Read More >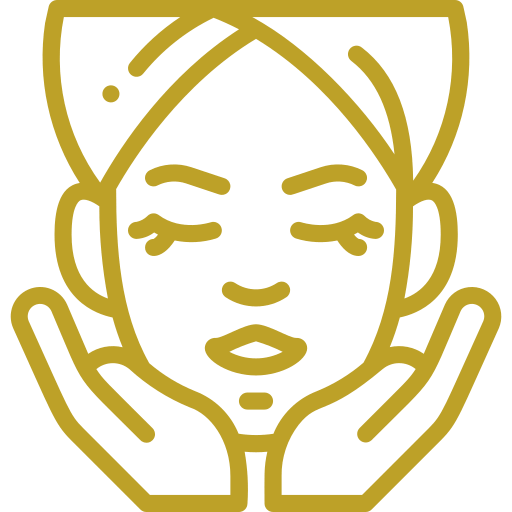 Loss of fatty layers beneath skin of the face or even body is often one of the main causes of sagging skin. use our skin tighttening service.
Read More >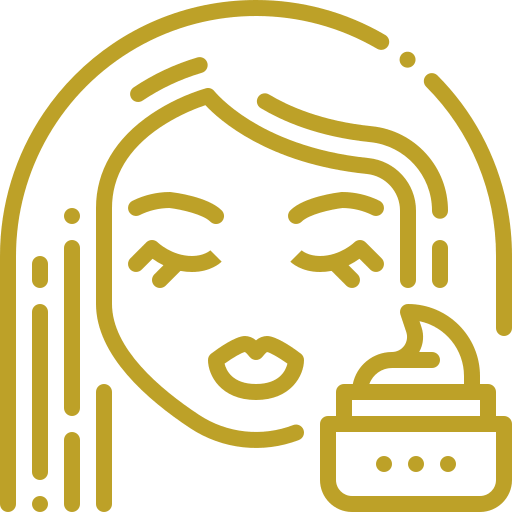 Facial treatment means placing a regular set of masks, solutions, oils and soothing on the skin of the face.
Read More >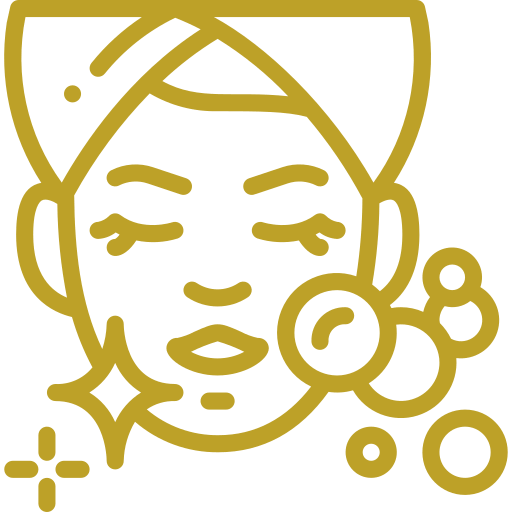 Viva Venus treatment is perfect for those who prefer not to have outpatient surgery and have a natural, real skin.
Read More >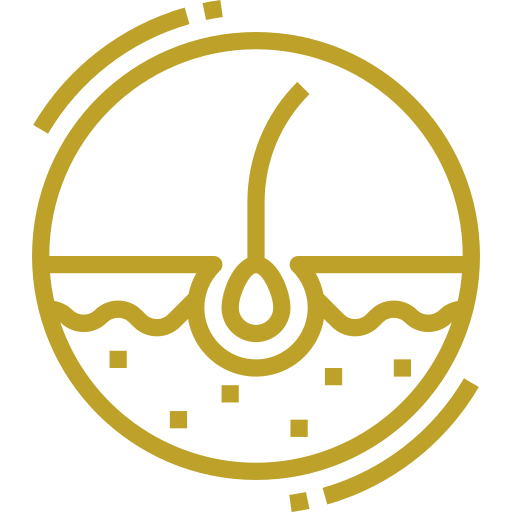 Hair growth depends on several factors including age, gender, specific hair type, overall body health and …
Read More >
Book a Free Consultation
What you are waiting for? enter your information in the below form and book a free consultation right now!