Rosha Clinic Services
Hydra facial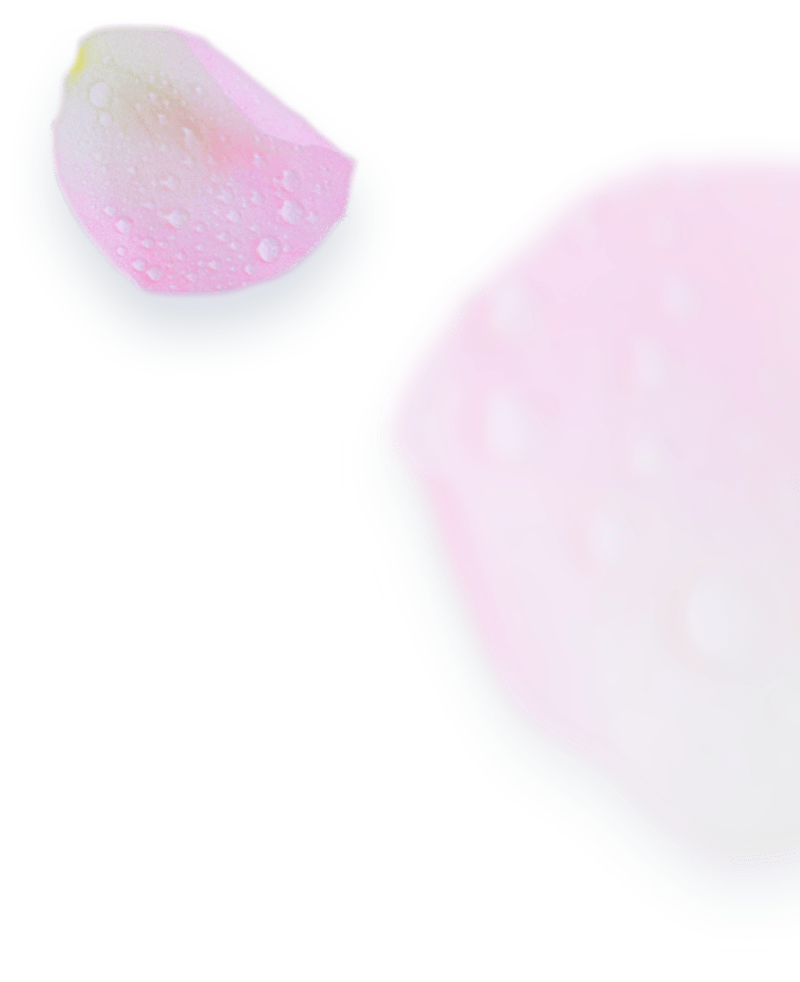 What is Hydra facial?
Hydrafacial is a facial beautification procedure performed by a device. This device has a series of vacuums, with which it removes dead cells and impurities from the skin. Hydrafacial uses several treatments and beautifications simultaneously and is used to cleanse the skin, extract dead cells and hydrate.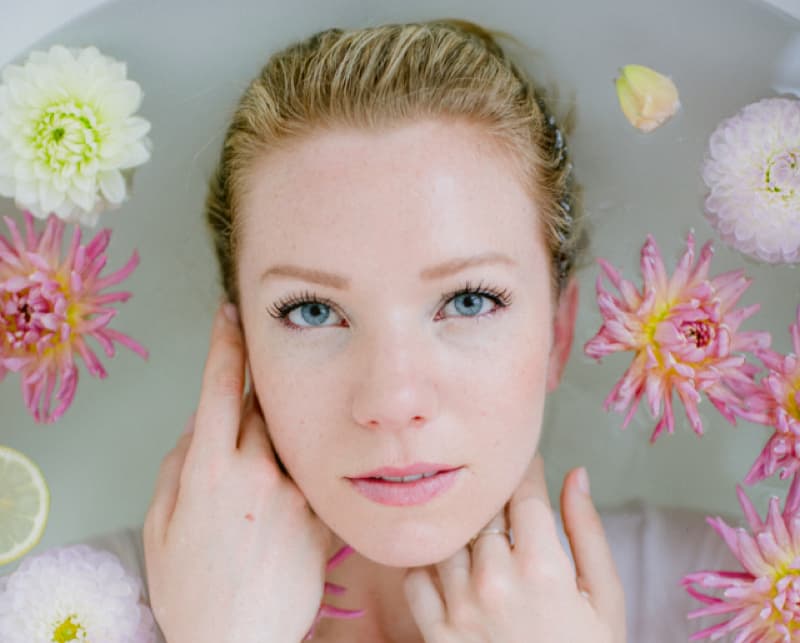 How Hydrafacial works on skin?
Hydrafacial utilizes a mixture of salicylic acid and glycolic acid to cleanse the skin and empty pores of impurities and dead cells to prepare the pores and skin for cleansing and drainage. Then, with suction power, it empties the pores painlessly. As mentioned, hydrafacial is used to rejuvenate and beautify the skin as well as restore its health. This procedure performs in a way that the acupuncture ducts, like the hydrafacial device, act like a drill-like spiral, one of which penetrates the skin and empties the pores, and the other, the serum containing the necessary and useful substances of the skin into the pores. These serums can contain a variety of vitamins, antioxidants and functions such as rejuvenation, fat control, color correction and more. Hydrafacial is actually a combination of cleansing, microdermabrasion and masking for the skin.
Who can do hydrafacial on their skin?
Nearly everyone can perform hydrafacial for:
• Eliminate lines and surface wrinkles
• Removing coffee stains
• Eliminate sunburn
• Open elasticity and firmness to the skin
• Improves skin texture
• Improve oily and dense and closed skin and control fat
• Treatment of open pores
Hydrafacial does not dilate blood vessels and does not make the skin red and inflamed due to the neither usage of steam to open skin pores. Therefore, it is also suitable for people with sensitive skin, and these people can deeply cleanse their skin without any inflammation.
Also, the hydrafacial can be adjusted and operated according to the patient's needs and conditions. Whether the patient is a teenager with adolescent acne, or an elderly person with sunburn and local pigmentation of the skin; Both can use the hydrafacial method according to their conditions.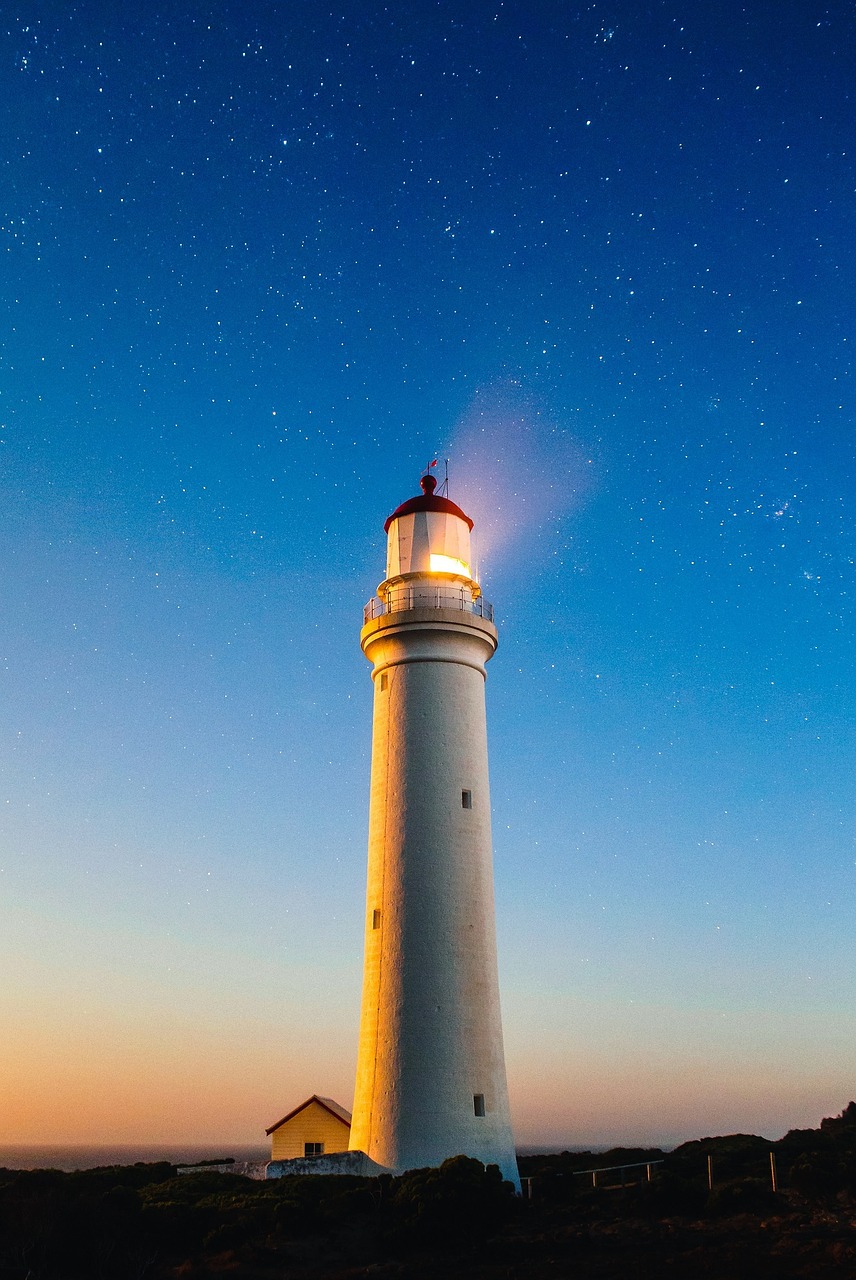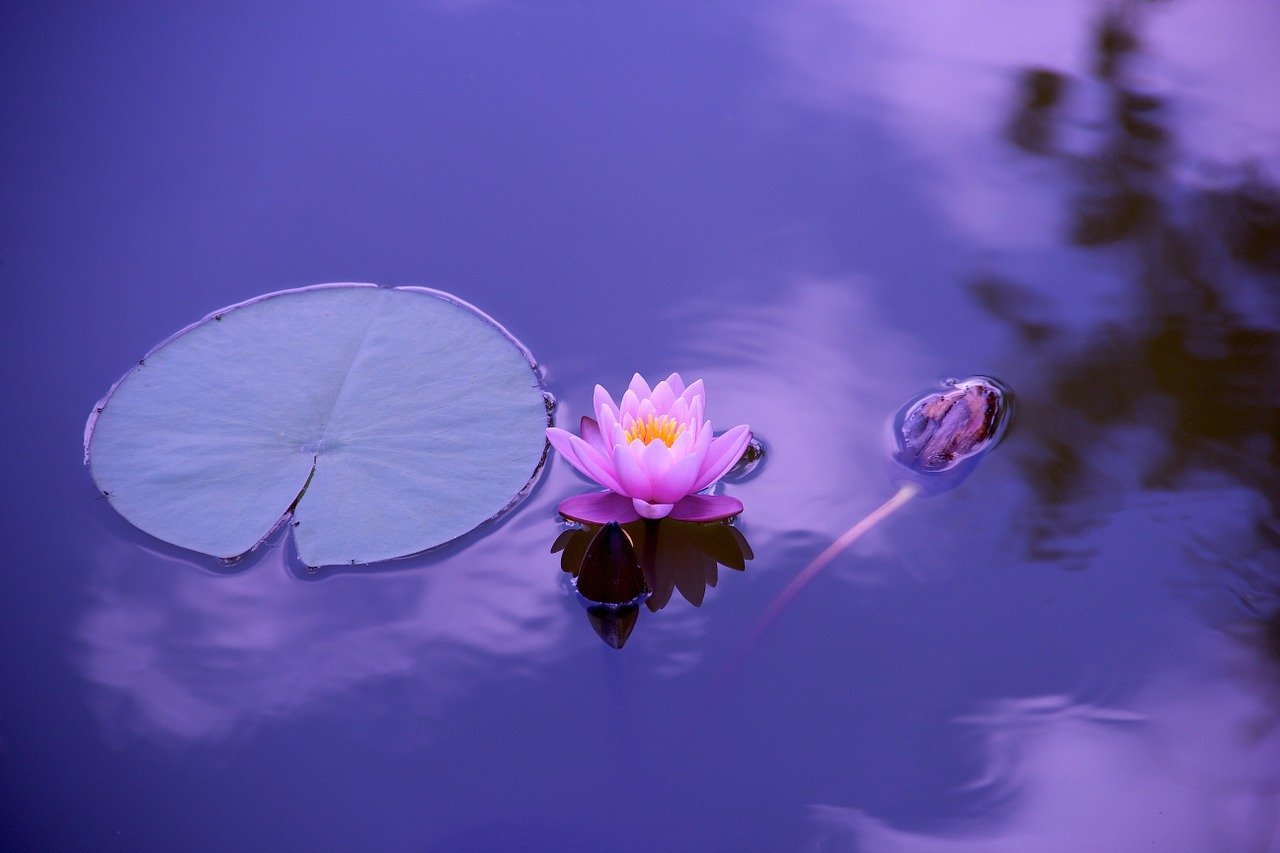 Complications and care after Hydrafacial
Be aware that Hydrafacial does not contain any side effects and in a short time gives the person clear, clean and radiant skin with a burning rate of close to zero. Following the hydrafacial side effects, it can be said that no special care is required after the hydrafacial, and the person can return to his routine and make-up immediately after the treatment and make up. However, the pores shrink, the skin texture is brighter, the skin is firmer and lighter.
Where and how to perform hydrafacial?
As mentioned earlier, Hydrafacial uses a combination of simultaneous treatment methods to achieve its desired results. In addition, the possibility of changing the composition of injectable materials in the hydrafacial method, allows the aesthetician to adjust the treatment and composition of materials specifically according to the needs and problems and conditions of the patient.
If you are living in Toronto, Canada, highly skilled aestheticians in Rosha clinic offer you the best hydrafacial treatment depending on your skin to make your skin young and shiny with one of the healthiest methods. All you have to do is a call to book your time in Rosha clinic.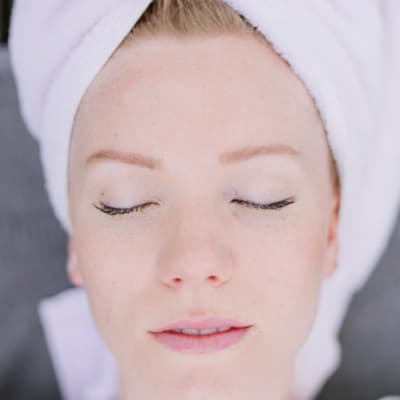 What you are waiting for ?
If you have any question right now you can contact us to find answer. If you want to make an appointment, book now!
*After sending any requestion our support will contact you less than 24 hour, so contact right now.
Book a Free Consultation
What you are waiting for? enter your information in the below form and book a free consultation right now!