Rosha Clinic Services
Laser Hair Removal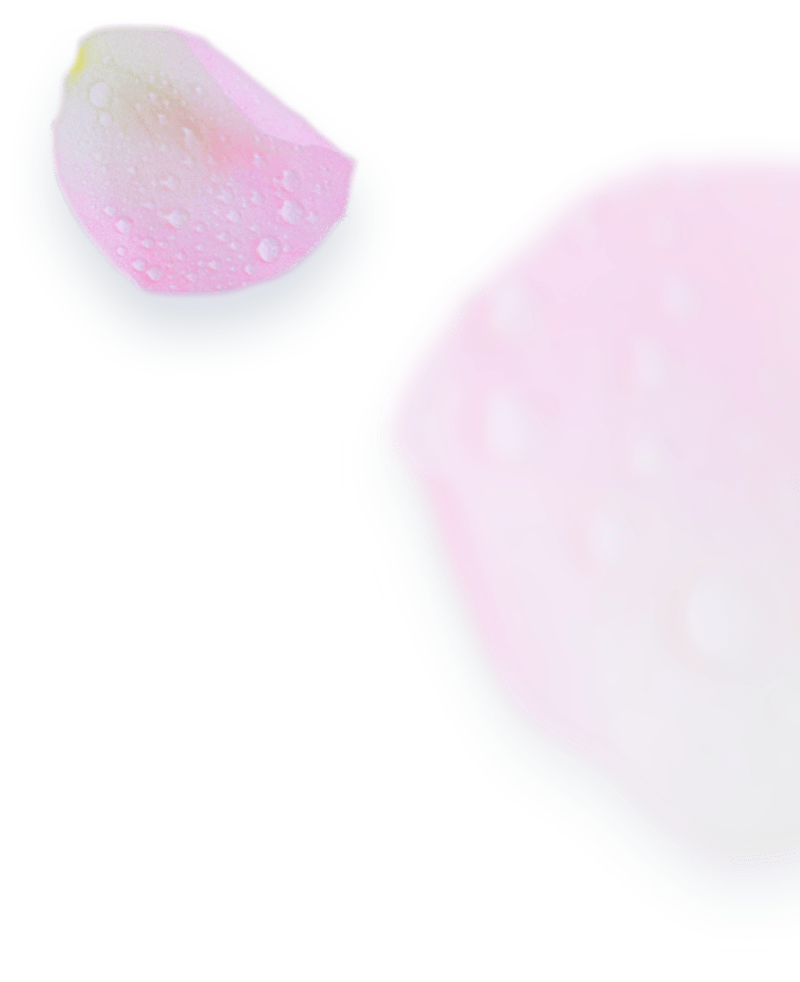 What is Laser Hair Removal?
Over the years, various methods have been proposed to remove excess facial and body hair. Each of these methods has its advantages and disadvantages. Factors such as comfort, pain, access to materials and methods, speed of hair regrowth and cost are valuable factors for hair removal methods.
In the meantime, laser beams have a long history and are used in a variety of ways to remove hair. The first form of laser is used to burn the hair follicles. In this way, the roots of each hair is burned and destroyed one by one with the device. But with the advent of this method, different laser devices have been developed for all skin and hair types.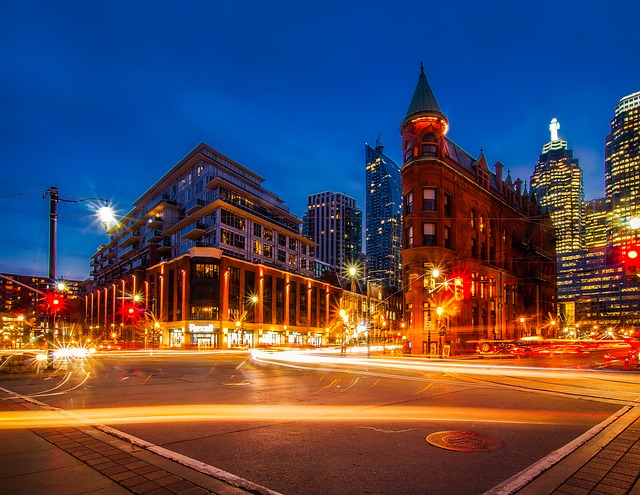 Laser hair removal in Toronto
Rosha Clinic utilizes the latest technology and devices beside well experienced estheticians in Toronto, Canada for clients to make them satisfied with laser hair removal due to the fact that this process is repetitive.
Soprano lite laser machine is a hair removal diode laser that operate with laser wave on patients' skin. This laser machine performs with pros of diode laser effectively to heat hair follicles and stop the process of hair regrow on applied section of skin. The Soprano lite designed to significantly operate on all skin colors and all hair types. Common burning and side effects are in the lowest rate in Soprano lite machine compare to other laser machines.
Facts you need to know about laser hair removal
For better laser hair removal results, you need to pay attention to your hair type, thickness, color, and density, as well as your skin color. Some devices work well on light skin and thin hair, and some work better on dark skin and thick hair. This different function depends on the depth of penetration of the laser beam. Due to the devices available in Toronto, Canada its highly recommended to consult with your clinic before performing laser removal.
It should be noted that the penetration of laser radiation is not more than the surface of the skin and the laser does not penetrate the underlying layers and therefore does not pose a danger to people. In fact, this laser beam is so weak that it does not harm one's health and is strong enough to affect the hair follicles. Of course, it is necessary to have a medical examination and consultation before the treatment and the first laser session.
As mentioned, there are different ways to remove hair, but the necessary and complementary method for laser hair removal is to use shaving razors and shaving the desired area. By shaving the hair with a razor, the hair is only shortened and its roots are still in the body. As a result, the laser has access to hair and roots for burning. Removing hair from the roots before the laser effectively renders the laser useless and ineffectual. During the treatment period, if the hair needs to be removed, only a razor blade should be used.
Just remember that laser hair removal is not the same for everyone and is not completely permanent and 100% effective. Rather, it should continue to be repeated at regular intervals after completing the course of treatment.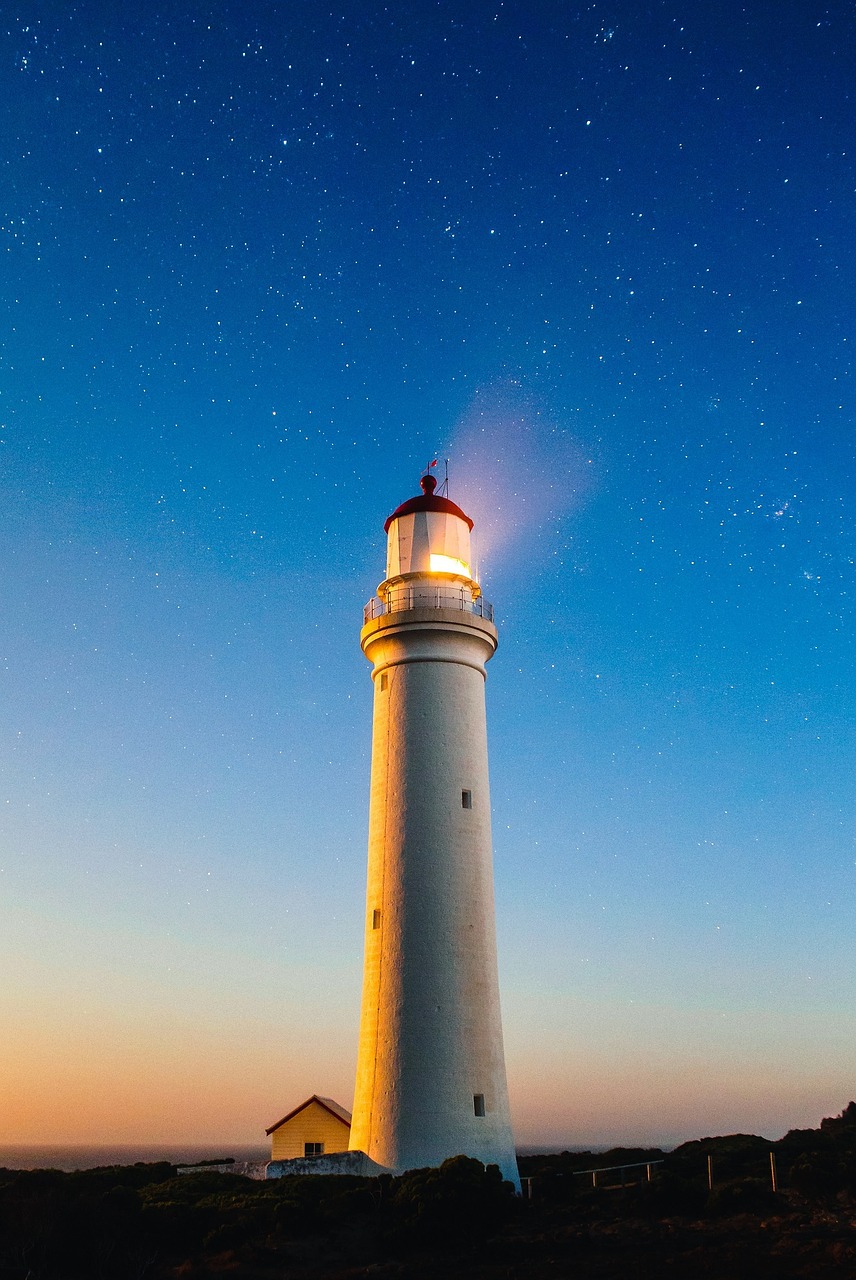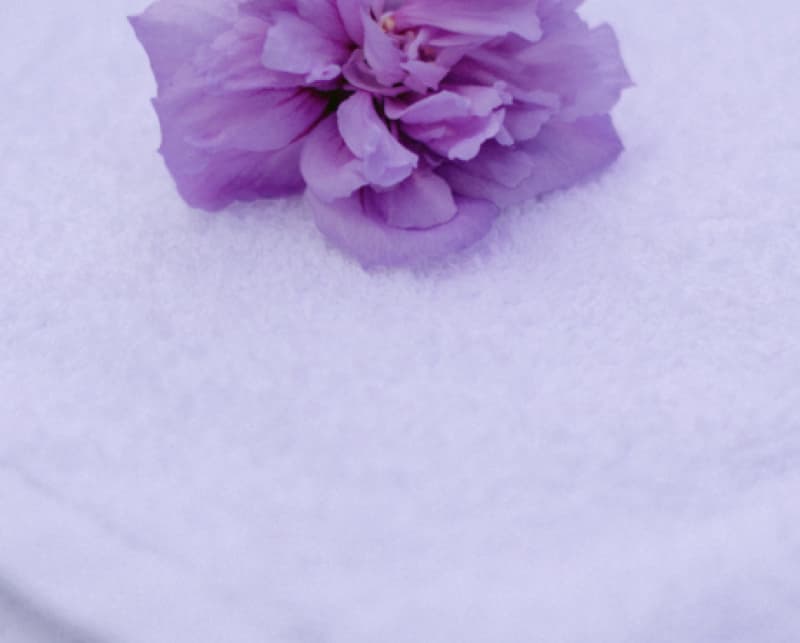 Pre and post laser hair removal care instructions
Sun exposure is one of the things that should not be done before laser hair removal, otherwise it will cause serious damage to the skin and cause burns. Also, having any makeup or cream and hygiene products on the body can burn the skin. Before laser hair removal, the skin should be completely clean. Also, the laser should not be performed on parts of the body with active and infectious wounds, it is safer to do laser after completing the healing process of these wounds. After the laser, you should avoid sunlight and heat the skin for a short period of time.
What you are waiting for ?
If you have any question right now you can contact us to find answer. If you want to make an appointment, book now!
*After sending any requestion our support will contact you less than 24 hour, so contact right now.
Book a Free Consultation
What you are waiting for? enter your information in the below form and book a free consultation right now!