Rosha Clinic Services
IPL Photo Rejuvenation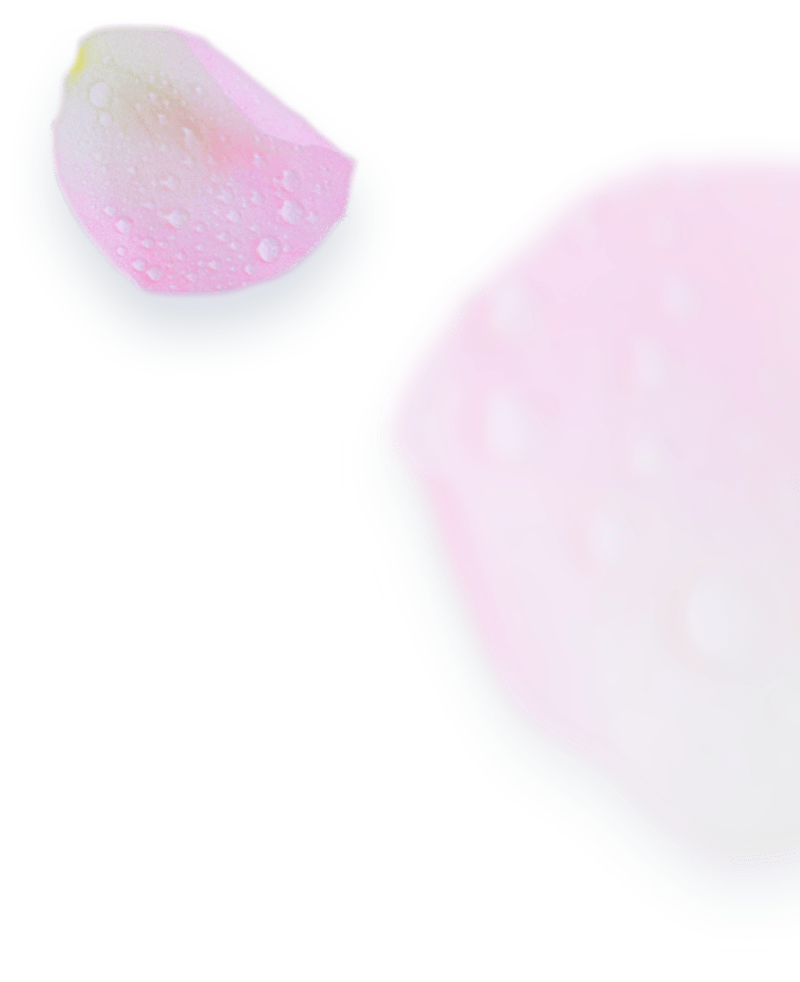 What is IPL Photo Rejuvenation?
A clear and bright face put a smile on person, but sometimes this goal may not achieve by following a proper diet and using hygiene products beside daily care. Intensified pulsed light or IPL rejuvenation is a non-invasive skin treatment that improves the appearance of the skin in many ways. This method removes brown spots on the skin, treats traces of broken capillaries and eliminates the effects of damage caused to the skin by the sun's harmful rays.
Rejuvenation with light pulses can also be effective in reducing the signs of skin aging such as sagging and wrinkles. IPL is a safe and gentle method, and one of the main pros of this treatment is that it does not have the usual worries of cosmetic procedures, because of the short recovery period and it won't lead to severe consequences. Also, IPL photo rejuvenation pain ranked one of the lowest between other methods. IPL photo rejuvenation is also called photo facial.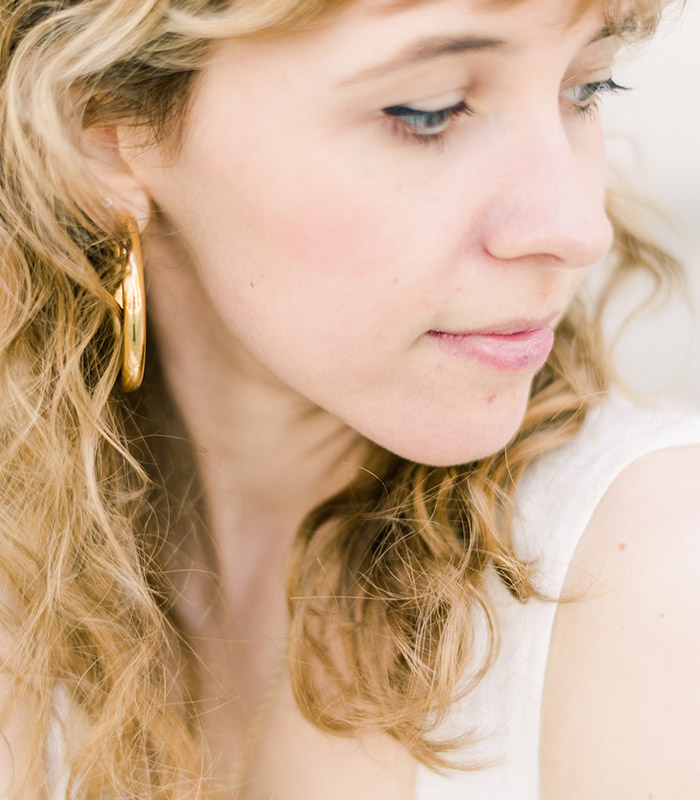 Who can use IPL photo rejuvenation to achieve the desired skin appearance?
• Those who want to improve the appearance of their skin without going under the surgical razor and performing a complete surgery.
• Those who have redness or brown spots or freckles on their skin or scars and scratches.
• Those who have open pores and want to reduce their size.
• Those who have superficial and brief wrinkles and need to correct their skin texture.
How does IPL rejuvenation work?
IPL operates by emitting light to various layers of the skin and heating the superficial blood vessels and skin pigments. The pulsed light removes the previous pigments and replaces them. During process and exposure of the skin under radiation, the pulse focuses on hemoglobin or melanins in the dark and brown parts of the skin to be absorbed by damaging and collapsing the capillary walls and affect them so that the redness or colorlessness of the skin in certain areas reduces the spots. IPL photo rejuvenation is applicable to nearly all parts of the body, but areas such as the face, neck, chest, and arms and arms are most common areas for IPL treatment.
Treatment and consequences of IPL photo rejuvenation
The effects of IPL photo rejuvenation usually last from a few weeks to a few months, and during treatment the skin may become red and inflamed like a sunburn. Darkening of the target pigments is also predictable in the early days of treatment. Capillaries may appear redder and clearer than ever, but this is a normal reaction of skin and will disappear within a few days. In this case, the skin should not be irritated by using strong detergents and hygiene or exposure to strong sunlight. Of course, the use of cooling and anti-inflammatory packs or Aloe Vera plant can reduce the effectiveness of IPL treatment.
Who should not use IPL photo rejuvenation?
Pregnant women, people with irritated skin that is sensitive to heat, those who have tanned, and those with skin cancers or suspected skin lesions should not be treated with IPL photo rejuvenation.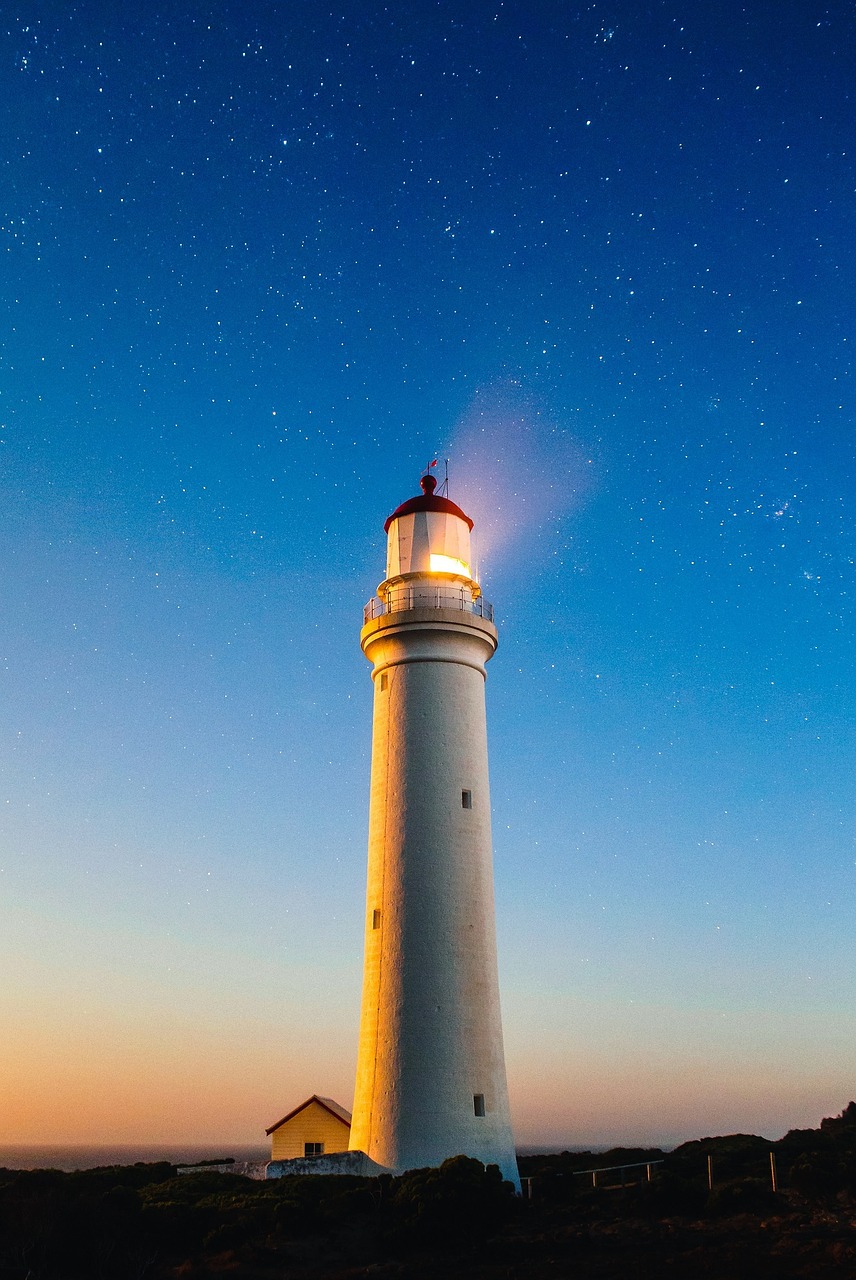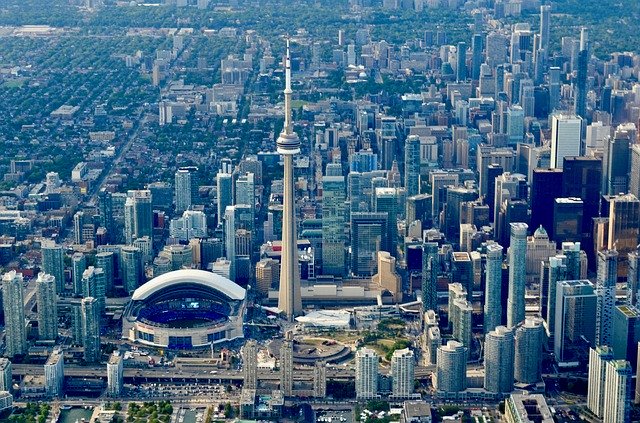 Where to perform IPL photo rejuvenation?
If you are living in Toronto, Canada, Rosha clinic offers you the premium IPL photo rejuvenation with the latest treatment method. If you take a glimpse of Rosha clinic you can find many happy patients that have done IPL photo rejuvenation by highly skilled estheticians.
What you are waiting for ?
If you have any question right now you can contact us to find answer. If you want to make an appointment, book now!
*After sending any requestion our support will contact you less than 24 hour, so contact right now.
Book a Free Consultation
What you are waiting for? enter your information in the below form and book a free consultation right now!