Rosha Clinic Services
RF fractional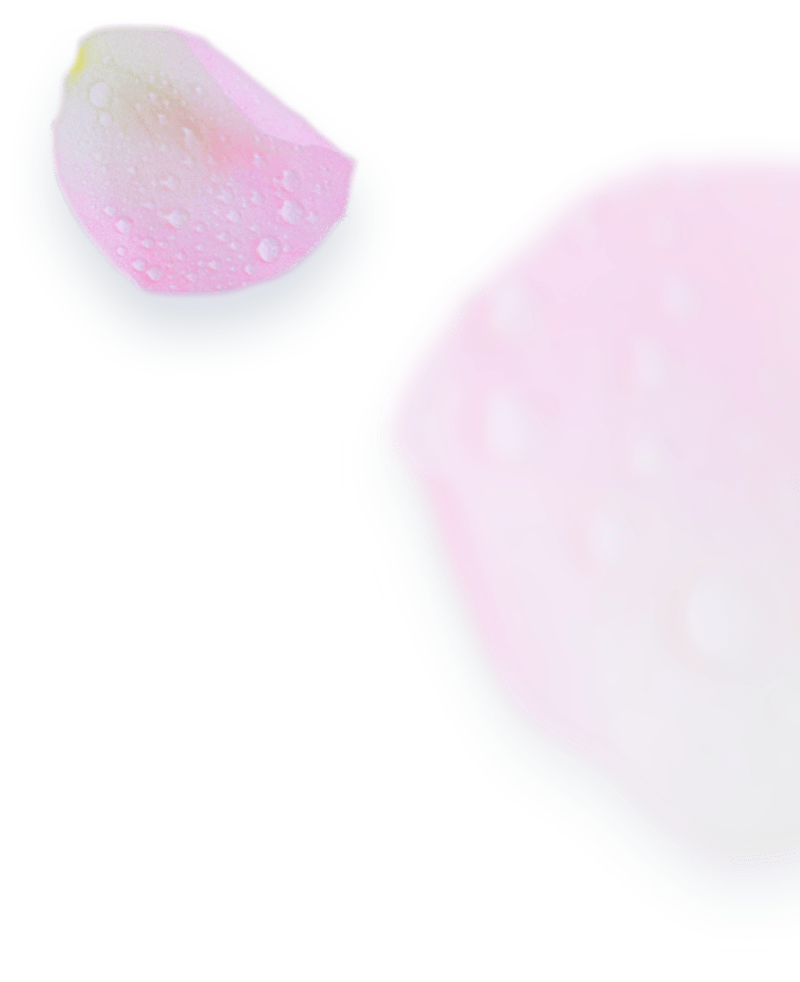 What is RF fractional?
RF Fractional is a method of skin rejuvenation and pulchritude that affects the skin with a safe radio frequency and stimulates skin to make its tissue firm, soft and regenerated. One of the features of this method, which usually applies to children's skin, is the fatness, vitality and freshness of the skin. This method also encourages the skin to create a beautiful color. In contrast to common belief, RF is a safe, non-invasive, and hassle-free method that poses no danger to skin.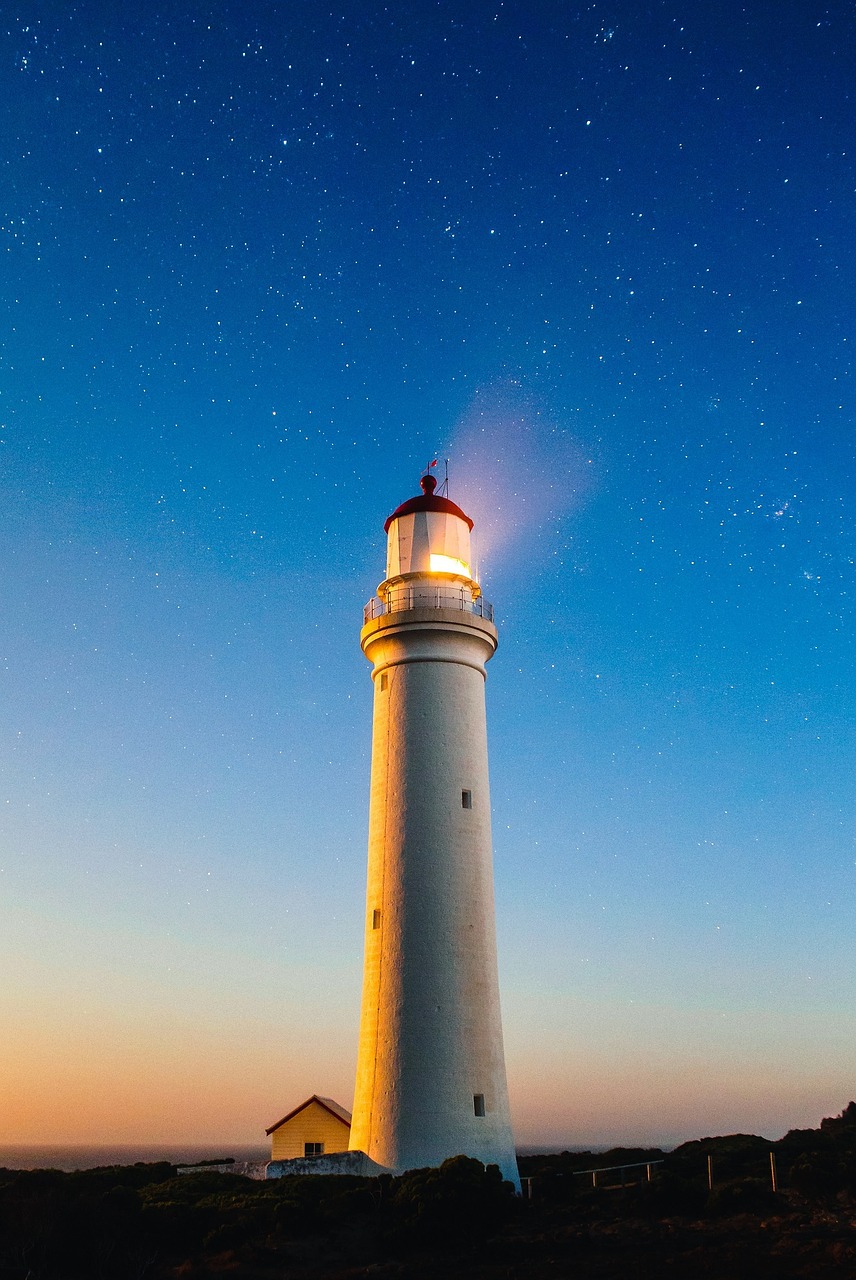 Fractional RF functionality
Fractional RF performance focus on:
· Skin rejuvenation and freshness
· Correction of skin blemishes and their pigment
· Elimination of wounds and rejection of wounds and rejection of surgeries
· Eliminate the cracks of obesity and thinness
· Improves deep wrinkles and removes fine wrinkles
· Temporary correction of skin pigments
· Reduce the size of pores and skin pores
In fact, the function of fractional RF can be considered as a combination of skin stimulation for collagen and elastin production and radio frequency.
Collagen and elastin are two vital body proteins that are specifically involved in skin health. Collagen, as a natural adhesive, connects the various tissues of the body and, more significantly, forms the main structure of the skin. Collagen has the highest level of protein production. Majorly, within the production of more collagen, the skin becomes healthier, bulkier and younger.
Also, low-frequency radio waves in Fractional RF, with access to deeper layers, transmit controlled heat, forcing cells to produce new cells to replace dead and old cells as well. This process of repairing and replacing it somehow resembles healing a wound on the skin. The skin begins to produce new cells, and new tissue replaces dead and damaged tissue. The result is improved skin structure, acne and wound healing by performing RF skin rejuvenation. Regarding the fact that this process might be repeated if any part of the body is damaged, in RF Fractional, very minor damage is done to the skin to force the body to produce new and replaced cells. In fact, this injury is quite precisely localized so that the parts remain healthy and try to repair the damaged tissues.
Fractional RF may be a little annoying but it is not painful. The intense heat is clearly felt by the person, but it is more like a sunburn, and the skin looks red after finishing work. Obviously, for more complicated cases with higher pressure, it is possible to use local anesthesia.
Pros of RF Fractional
Compatibility with various skin colors, flexibility for different skin conditions, limited side effects, ease in process compared to retro methods, reliable results and high speed of process are markable pros of RF Fractional.
Post-RF Fractional Care
Due to the fact that side effects of Fractional Rf are limited and do not require a specific recovery period, the client can resume their normal routine life right after RF. Redness and inflammation can accompany a person for 24 hours to a few days, depending on the skin type and intensity of work, but considered a normal skin reaction. Also, after RF, the skin should be protected from strong sunlight.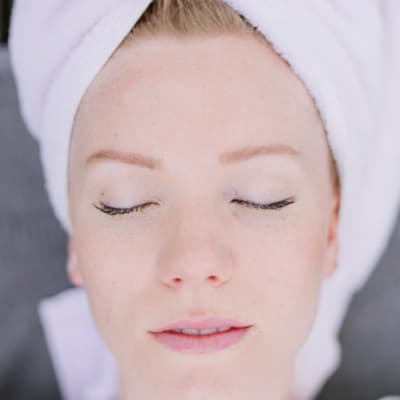 What you are waiting for ?
If you have any question right now you can contact us to find answer. If you want to make an appointment, book now!
*After sending any requestion our support will contact you less than 24 hour, so contact right now.
Book a Free Consultation
What you are waiting for? enter your information in the below form and book a free consultation right now!